Mechanical Keyboards
I'm a keyboard enthusiast and an Admin of the Finnish Mechanical Keyboard Community. This hobby might sound weird but once you have tried a truly good keyboard there is no going back!
My Build Services
If you want a custom keyboard but don't want to do the hard work yourself, let me help you! I'll guide you what layout and parts could fit you but let you do the decisions. Finally I would assemble your keyboard Live on a Twitch stream if you wish so.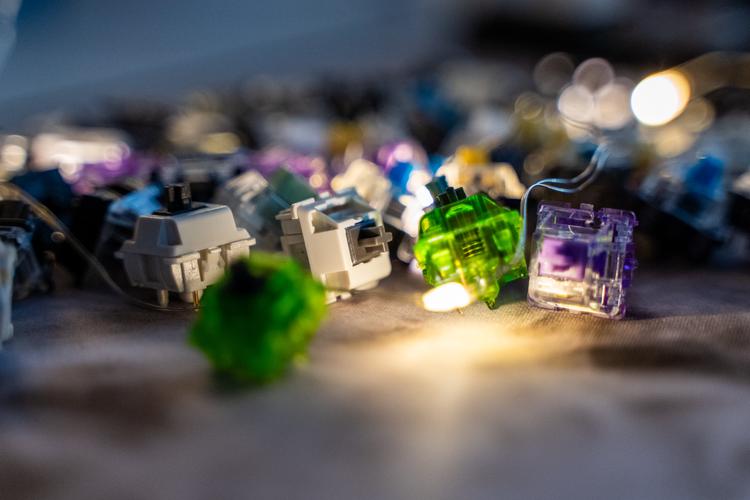 The Finnish Mechanical Keyboard Community
The Finnish keyboard community is what makes this hobby even more enjoyable. Read more about our community here!