Development
This is what I do for a living
After creating my first site back in school I've been hooked on the development of various things. I spend most of my time working with WordPress but I've also worked with other CMSes like HubSpot, ProcessWire, ExpressionEngine and Joomla!, and with frameworks/libraries like Hugo & QMK. I love the feeling of being able to solve tricky issues.
Evermade
Started working here 2019Q1 and still am. I've been a part of both bigger and smaller projects as well as contributing to our internal tools and broken our CTOs kilometrikisa winning streak.
Evermade is said to be the biggest WordPress agency in Finland but there are also other things than just WP. Hubspot, React applications and Static sites (read. Gatsby). Our new site is pretty cool, check it out at evermade.fi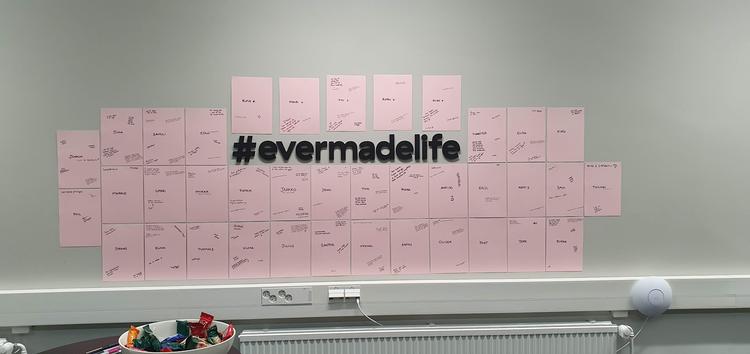 Granlund Oliver Egon Tmi.
VAT Number: 3001992-5
I've photographed events and built some smaller sites in my spare time.
2020Q3 I decided to change what my company would do and strive to make things that pursue my passion despite it perhaps not being a viable business. At this point, I'm not too worried about the viability of my company as long as I enjoy what I do.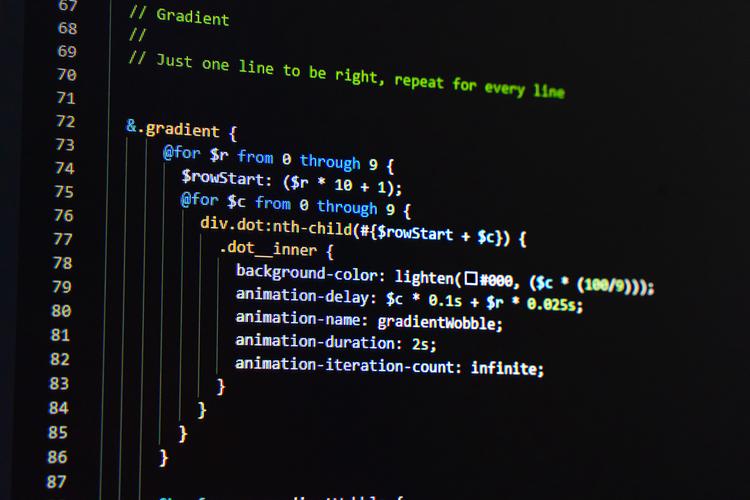 Past employers
I've been able to work with a lot of great people over the years.
Sofokus Oy | 2018Q1 - 2019Q1
Mysteerio Oy | (mostly consulting Aste Helsinki) 2017Q1 - Q4
LevelUp Oy | 2016Q1 - Q4
Other development projects
Every once in a while I get some ideas which I want to try to make, these are most often some CSS/JS oriented solutions. My own coding projects will be listed overtime here down below. In the image you can see a keyboard-project I'm working on. This one is called Neito and you can read more about it in my blog.