A long-awaited update: Insights into the last 8 months of my life
It's been a while since the last post on my blog. A lot of things have happened and there simply hasn't been enough time to give some love to my blog. Despite the turbulence, certain projects have actually progressed.
The Real Life
Let's start with the real-life stuff. Firstly, I've bought a new apartment, renovated it extensivly, and moved into it. Almost all surfaces have been renovated in some way eg. Floors changed, walls straightened and sanded, new kitchen, bathroom redone, new doors, painted all surfaces etc. and I've done most of the renovations myself, which has taken most of my free time. It's been very rought and stressful, but so far it's been worth it. There are still several things to do, but it's already a nice place to live in.
We're also expecting our firstborn very soon which will change our lives forever. I'm very excited about this and can't wait to meet our little one.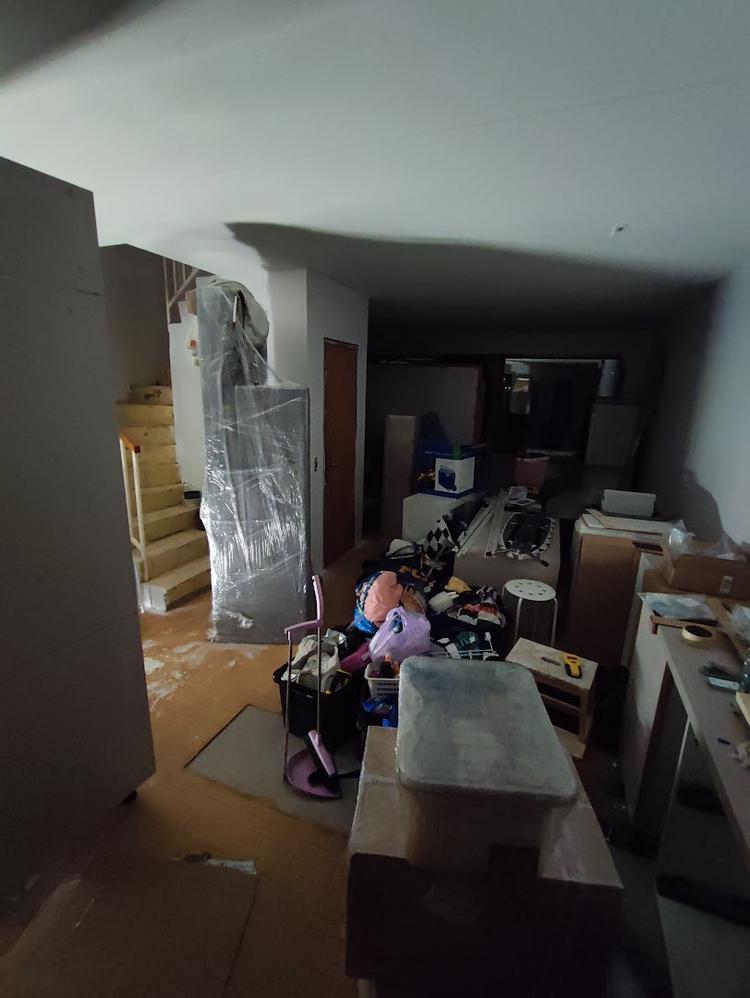 RIP Forestry CMS
I used to edit and update my site through Forestry CMS, that provided a very user fiendly UI for handling content. Sadly the project was recently shut down in favor of a new "better" service called TinaCMS. I started the migration of my site to TinaCMS but didn't get far when it requires your site repository to be in Github, when mine is in Bitbucket… I could move my site to Github but I feel that it starts to be quite a lot of work for pretty much no gain. For now, I'll just write my posts in Markdown and manually handle Git LFS files.
I've looked into various other stacks to replace Hugo and Forestry but haven't yet decided on one. One interesting stack would be Quik JS combined with Builder.io since that could help me get the site score 100 in Google Lighthouse.
Neito Rev. 2.1
I know this project has taken way too long, but I'm finally happy to reveal that there is some actual progress! The case will be done by a new partner in this project while I'm focusing on getting the PCB done right. More info about this project will be revealed in another blog post. For now, I'm leaving you with a slight sneak peak of what might be coming.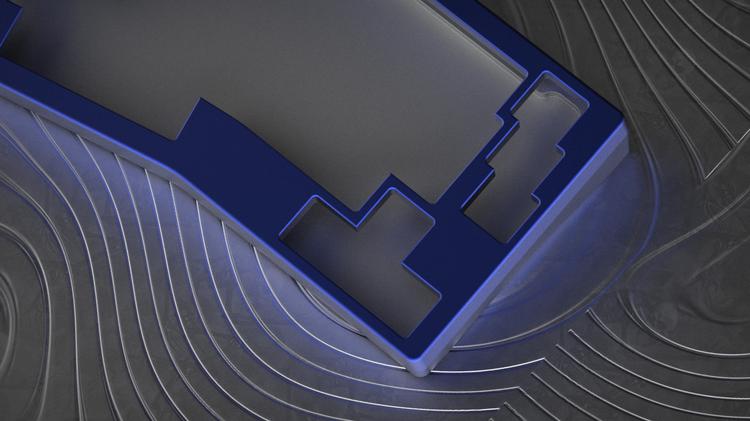 FMKC Tampere Meetup
I had the pleasure of participating in the FMKC Tampere meetup where I delivered a memory lane speech to commemorate the 5th anniversary of the FMKC Discord server. The meetup turned out to be a fantastic experience and something I had eagerly anticipated for quite some time. Words cannot adequately express how wonderful it feels to reconnect with amazing individuals whom you rarely get to see.
Witnessing the growth of the Discord server from its humble beginnings to now boasting over 1250 members has been an incredible journey. I take great pride in the community and the remarkable individuals who contribute to it. It brings me immense joy to have played a part in fostering the growth and evolution of this community. I eagerly await the next 5 years and all the exciting things they will bring.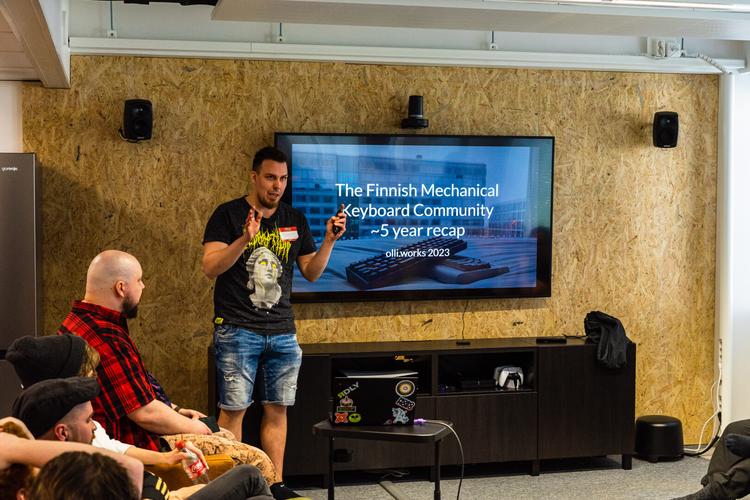 My whisky cask turned 1 year old
My original whisky cask sharing experience has finally shown what it's becoming, and the results look very promising. The distill had gotten a lot of color from the bourbon barrel and the taste is very nice. You can notice some hard-edges in the distill that hints you of a young spirit, but nothing that would be unpleasant. I'm very excited to see how the cask will evolve in the future.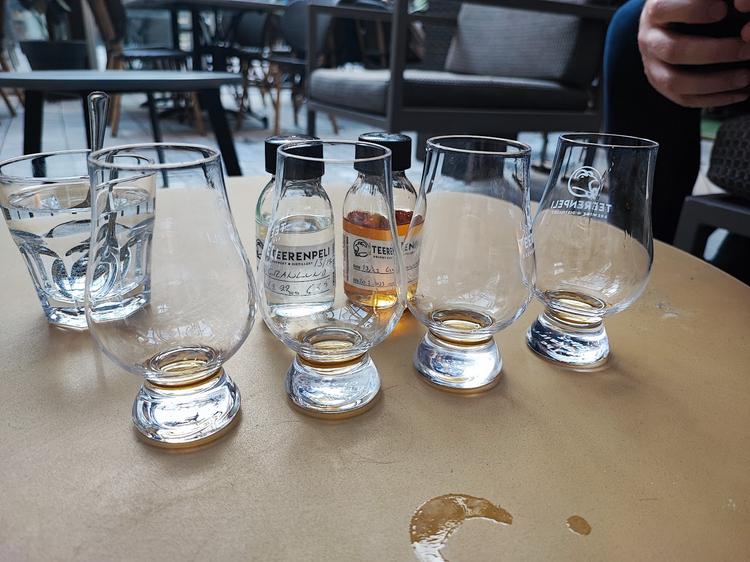 Planning a new shared cask experience!
Since the first experience turned out (atleast so far) to become a good product, and I have a firstborn on the way, we've been thinking about getting a second cask. I would like to have a whisky cask age at the same rate as my newborn, it would make the whisky special for me. We've been looking at larger casks, targeting aging time of 7-10 years. We're still in the planning phase but currently it seems like we would do a non-smoky distill in a Madeira cask.
I'll make a separate post about this and how one can participate, but if you are overly eager, you can fill this form and I'll email you whenever the project has progressed to a point where I need to ask for monetary commitment: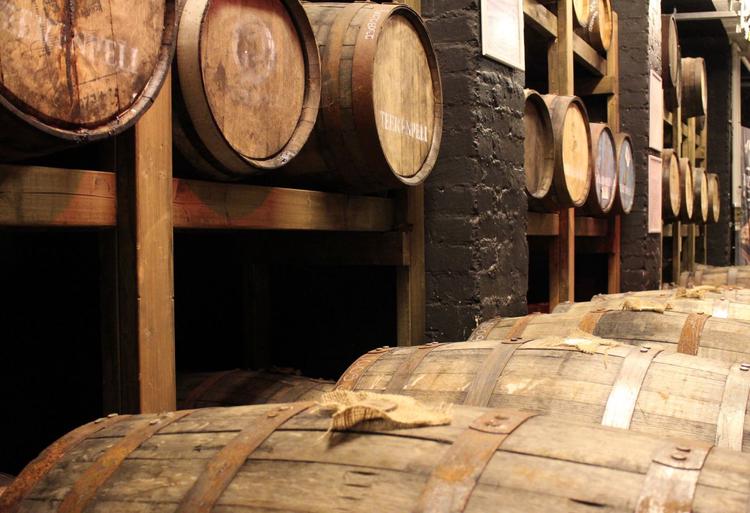 Vortex keyboard Affiliate Program
Despite focusing on creating text-and-image based content, I was invited to participate in the Vortex Affiliate Program. What this does is giving me a small kickback when you visit Vortexgear store and buy something through my links. I'm not expecting to make any money from this, but it's a nice gesture from Vortex to invite me to the program. I wouldn't do it if their products wouldn't be good, but from what I've tested so far, their price to quality ratio is very high.
You can pay Vortex store a visit through my affiliate link: